Attention Fresno and Clovis Homeowners: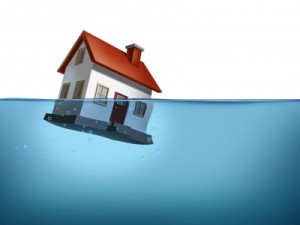 Stop Foreclosure!
Are you in foreclosure or looking to avoid foreclosure in the Fresno and Clovis areas?
If you are headed toward foreclosure, or are already in foreclosure, you need to know the rights and options available to you now. Only then can you save your house, save your credit, or save your equity before it's gone forever.
Once you get behind on your mortgage, the clock is ticking. The sooner you decide on the course of action, the more cash you and your family can pull out of your house, and the better chance you'll have of stopping the bank from foreclosing on your home.
Should you sell your house now?
Maybe we can buy your house quickly and easily. There's no need to go through the uncertainty of listing your house with an agent or trying to sell it yourself. There's no need to spend money fixing up your house to please a picky buyer.
We can buy your house "as is"
We can close on the date of your choice
We can handle all the paperwork
We can give you cash for your equity
We're not real estate agents and we don't charge a fee or commission so there's no cost to you. We can close in 7 to 10 days. By acting now, you can get the most money out of your house and stop foreclosure.
Please call us. We'll explain everything in clear and easy-to-understand terms. You'll still have all your other options available if it's determined that we're not your best solution.
You can also learn more about the California Trustee's Sale process (Foreclosures) by downloading this complimentary guide: California Trustee's Sale (Foreclosure) or you can read about it on our blog here: Stop Foreclosure – California Trustee Sale
Sincerely,
Jan Weston
Central Cal Homes, Inc.
373 E. Shaw #157
Fresno, CA 93710
(559) 250-6189
P.S. If you are behind on your house payments and don't have an immediate plan to cure your default, it is only a matter of time before your name will appear on public record as "someone in distress." Then you'll have to deal with a barrage of real estate agents, mortgage brokers and real estate investors hoping to capitalize on your misfortune.