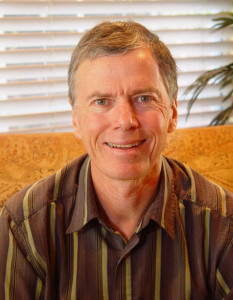 Jan Weston, President of Central Cal Homes, Inc., created our company in order to give Fresno and Clovis home sellers a fair price solution when selling their homes quickly. We are real estate investors who buy houses from people just like you. We are not realtors® or associated with any real estate agency.
You'll get a fair price for your property in its "as-is" condition. You'll sell in days for CASH! With Central Cal Homes, there are no fees and no commissions. We make our money by using private investor funds to resell your home without agents. We are able to work with all types of houses and all types of situations. You will get a simple, no- hassle closing with no cost to you. We have strict standards and a strong set of values that we follow on a daily basis.
Jan has been investing in real estate in the greater Fresno community for over 30 years. He has bought and sold hundreds of houses just like yours and has a solution to your problem. See some of the success stories from our happy clients.